Hello!
I need Visibility Switch Attribute to dictate which set of controllers is visible.
I'm working on one big rig with the option of referring models. Something like: one character with several variations in appearance. This makes the rig look like a Christmas tree, because it has a multitude of controllers and each new variation requires creating additional ones.
The problem is that I don't have a function that would turn controllers visibility off and on at any given time. A basic variation doesn't need as many controllers as an expanded variation No. 02. What's worse, many controllers are needed constantly, and some are needed only for one skin.
I searched the Internet and unfortunately did not find a solution to my problem. The closest thing to a solution was these diagrams: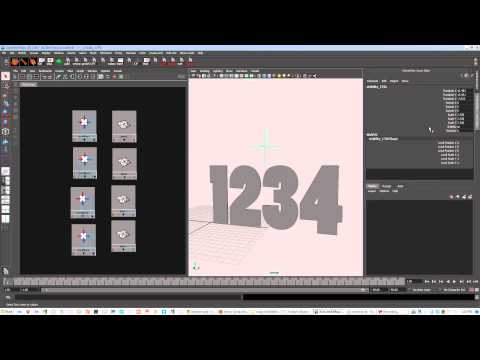 However, they are too undeveloped to be used in my case. I was thinking of adding an extra compound attribute and creating some kind of connection with the controller and if the arguments are correct then it is visible.
Do you have any ideas how to construct such a thing?